We are a small team driven by the idea of simplifying people's lives through automation.
At Vioside Malta, we finely craft mobile apps, websites and systems that improve everyone's lives with their power and efficiency; and make things easier with their simplicity, excellence and optimisation.
The Team //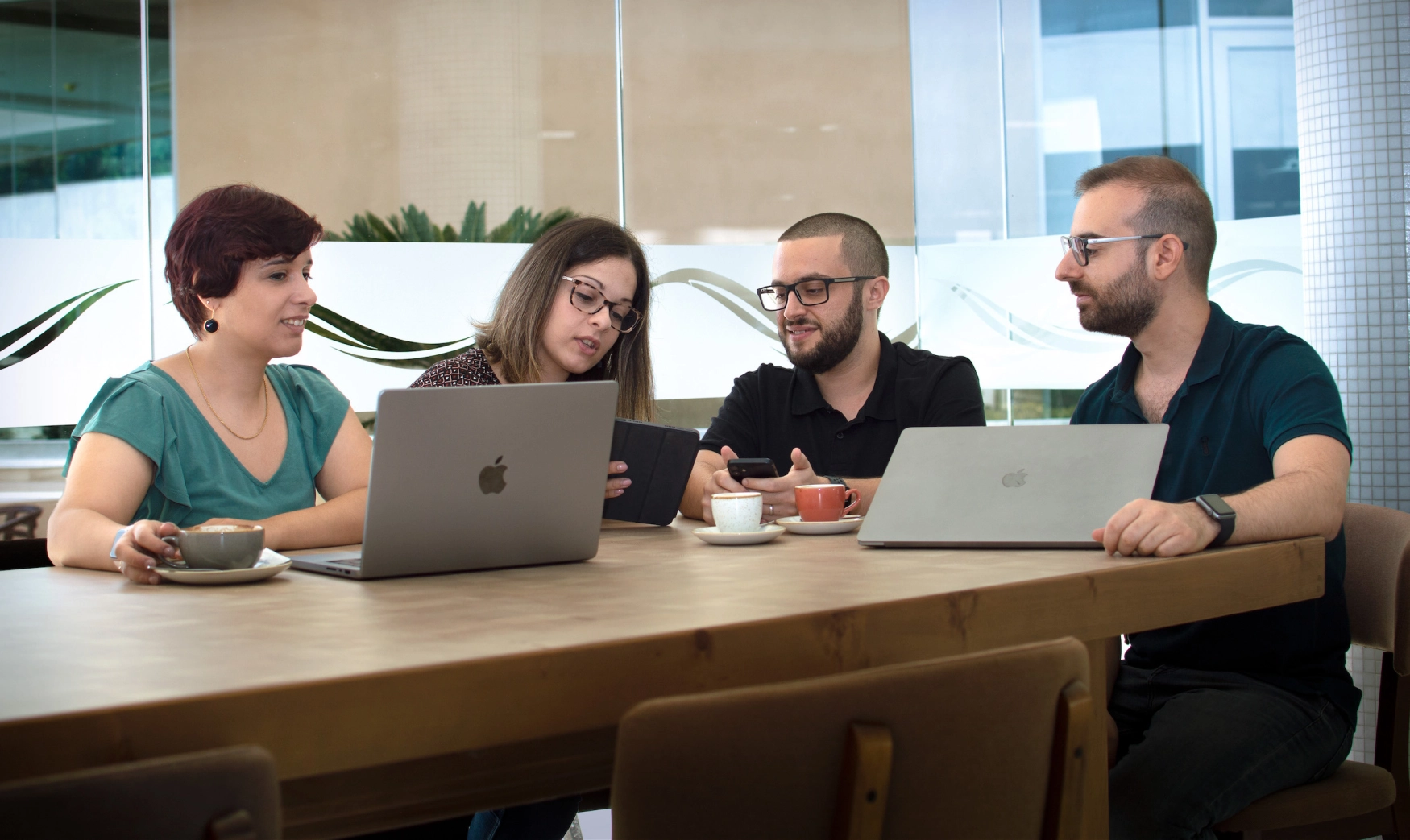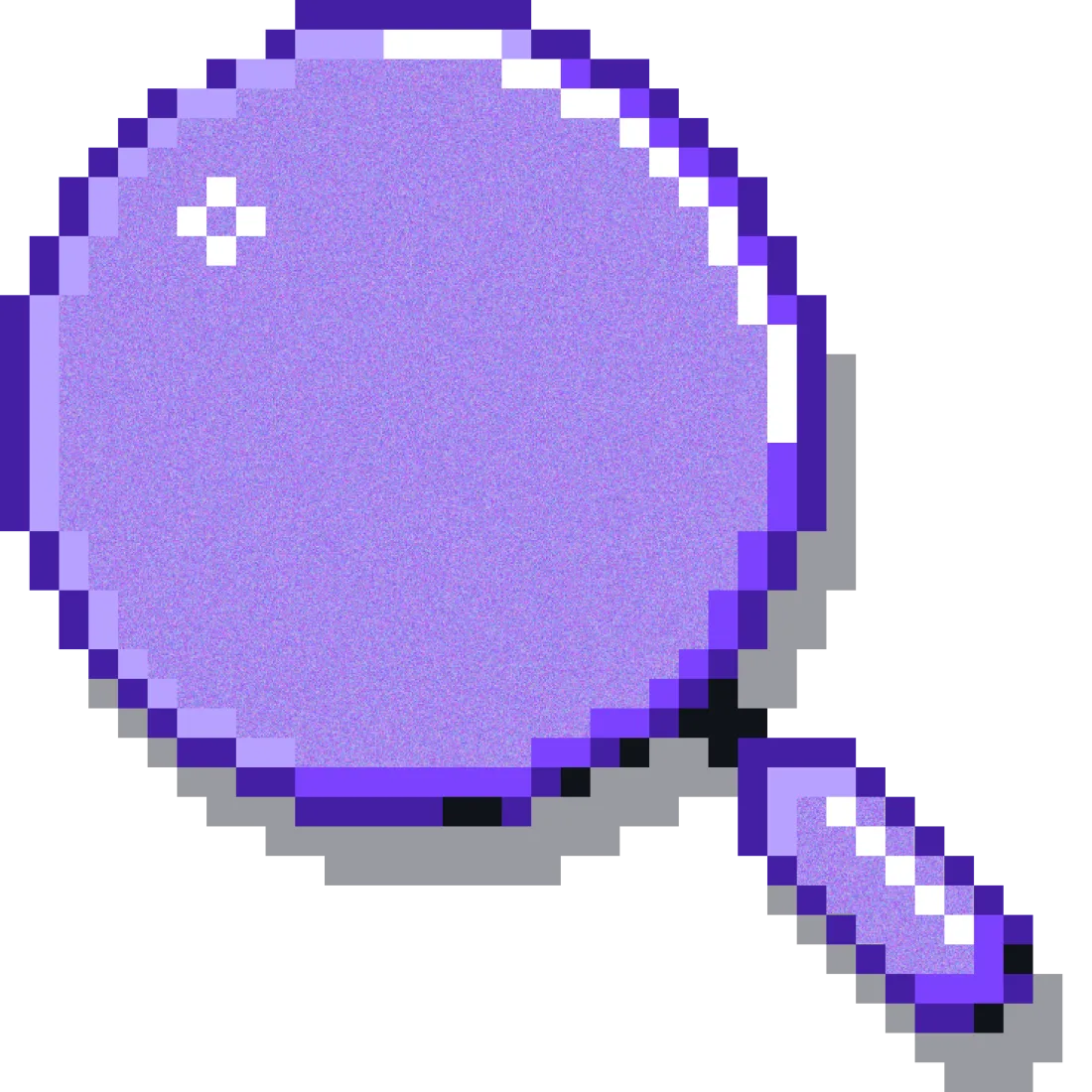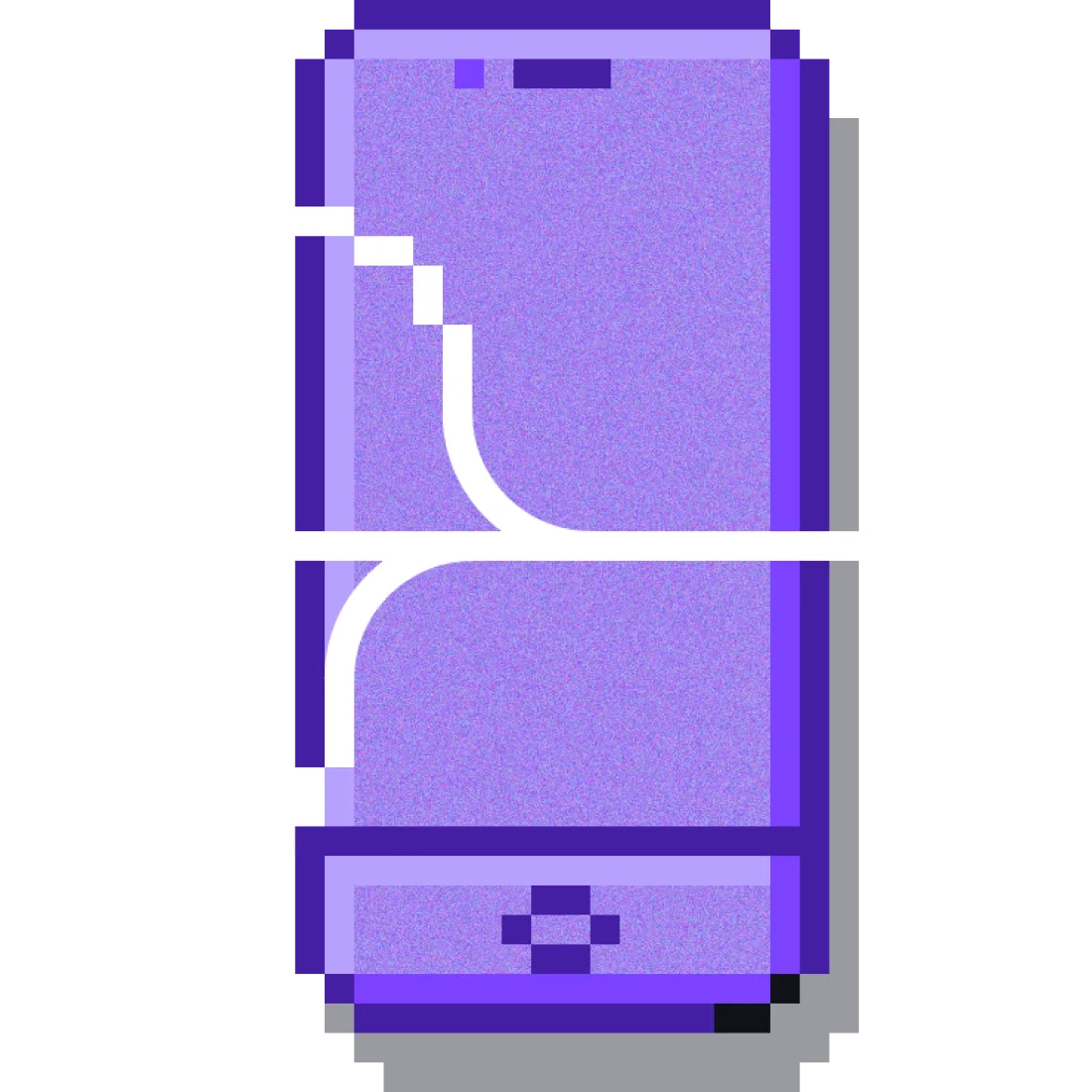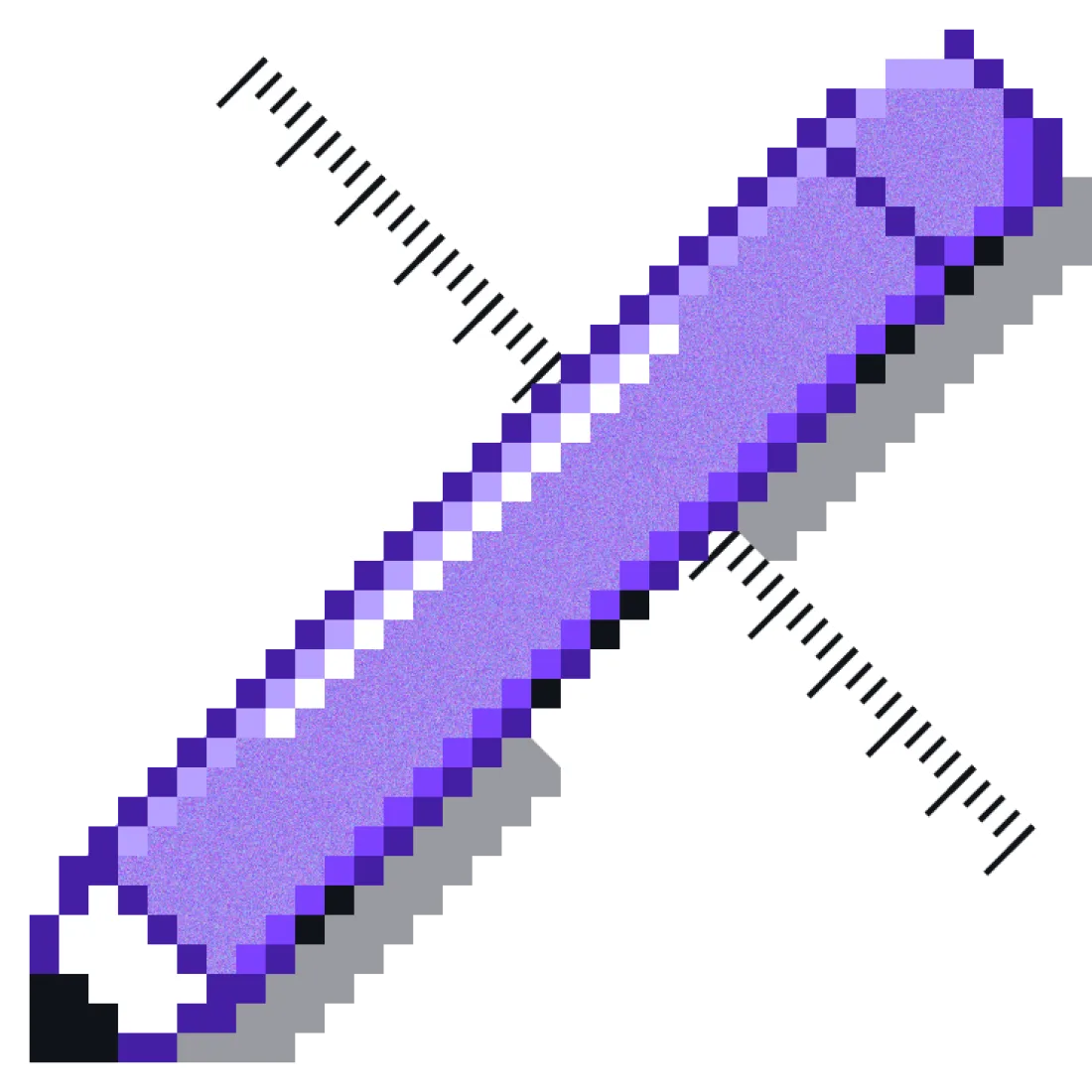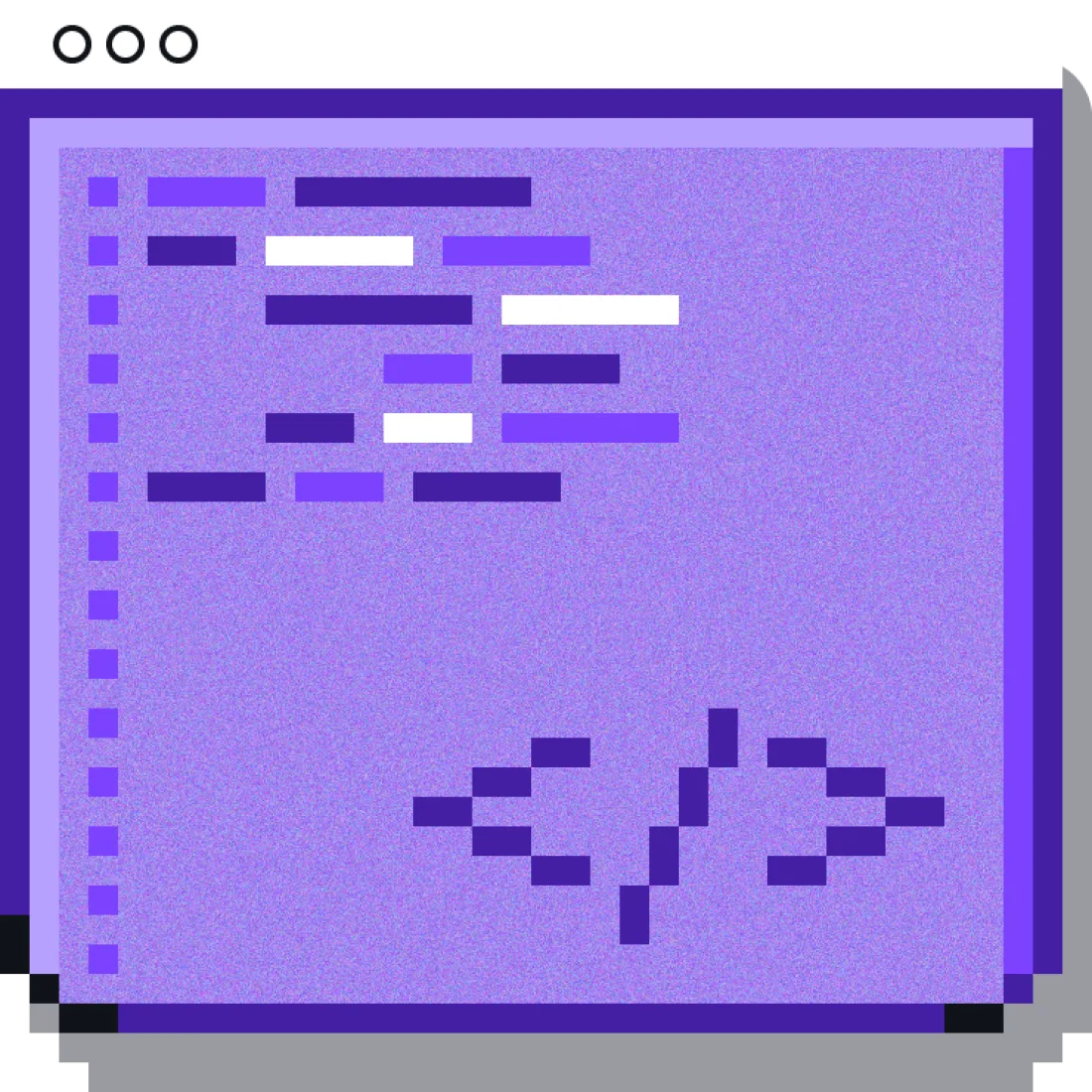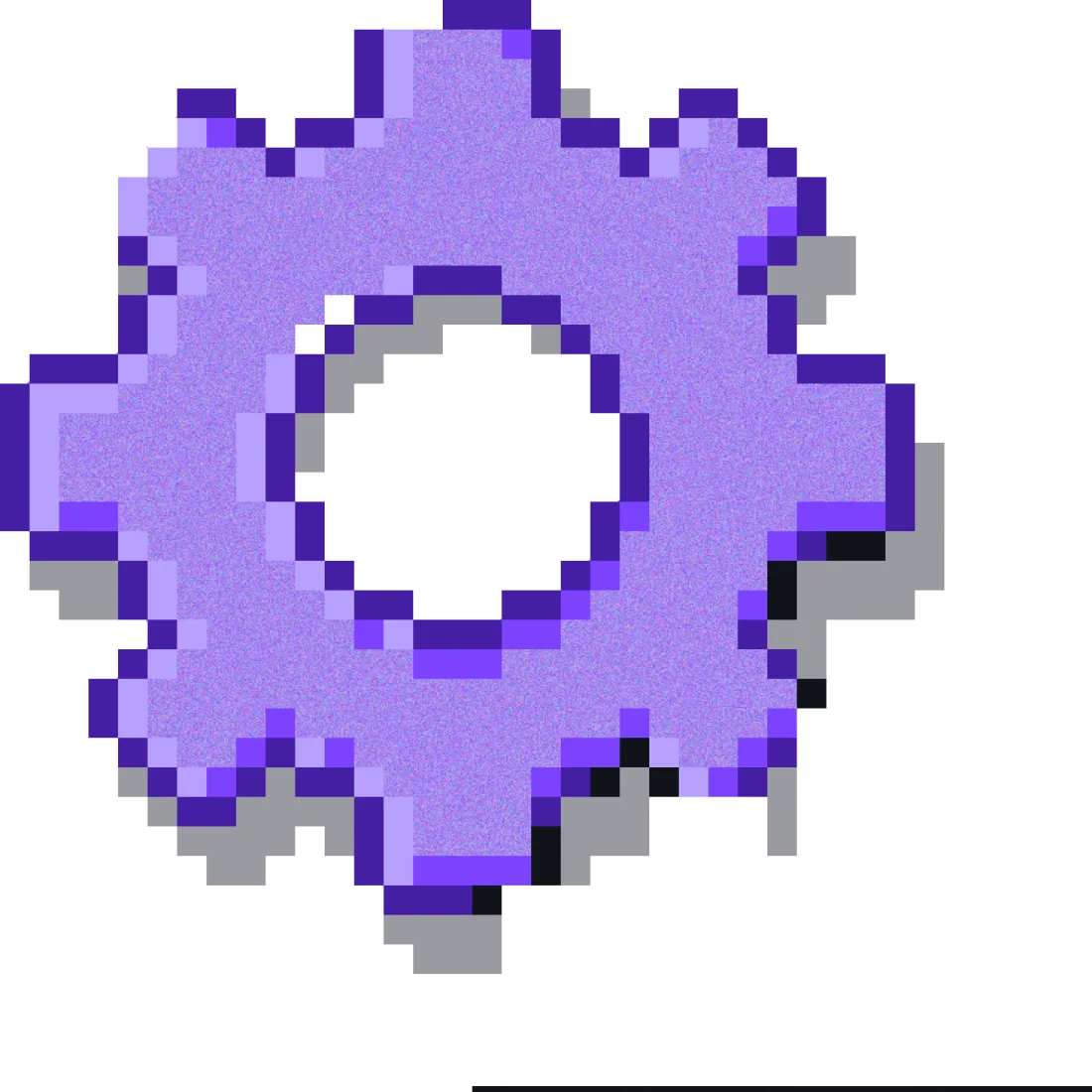 How we work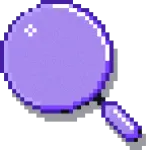 Study
We'll meet & greet, brainstorm, take decisions, analyse everything in detail, while also carefully selecting adequate devices, suitable platforms and technologies.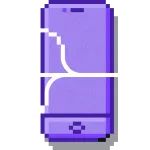 Simplify
Grab all features to group, organise, and simplify all in a single useable and powerful app thus, making it simple for every user.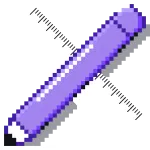 Design
Design is how the app will work. After all features have been simplified and put into place, we start designing the user interface, keeping high usability, minimalism and a great look and feel in mind.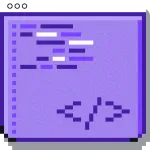 Code
Here's where the clockwork takes off and when engineers do what they do best: Convert the design into an actual working tool with technologies suitable for the platform, all in a highly organised structure that considers every eventuality.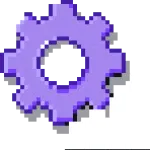 Optimise
We'll test your app together with you. Testing your app before launch will ensure that your app meets the demands of its users. Testers will provide us with vital feedback to help us work to optimise your app's functionality, ease of use and effectiveness.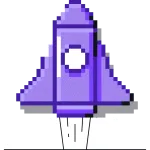 Launch
When you are pleased with its performance, we coordinate with you to launch your app. We'll go through all the processes of registering and publishing the app to have it up and running on the App Store and Google Play as quickly as possible.
Do you have a project you want to talk to us about?
Let's Talk