Blog
16 January 2018
Rx Express Service App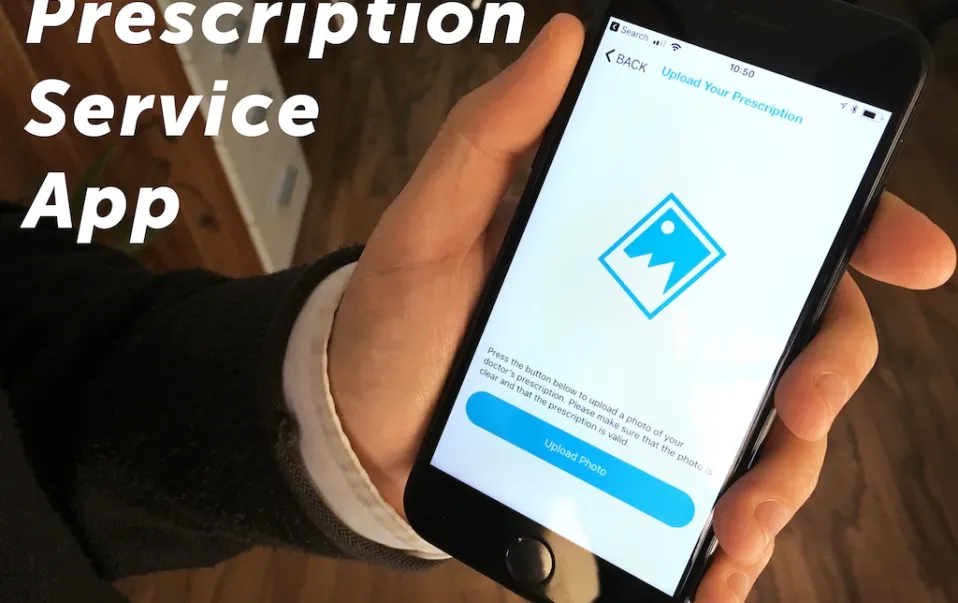 Rx Express Service is an innovative app developed by Vioside that allows users to send their prescription to the pharmacy of their choice. The idea of the app is to make pharmacies accessible for those who cannot leave their home, or to pre-order your medication to decrease your waiting time at the pharmacy, and most of all, to access the pharmacy even when closed, therefore allowing the patient to get his/her medications even when the pharmacy is closed, assistance available Monday to Sunday will midnight.
Overview
It is an unfortunate fact that most of us will get sick from time to time, and generally, our G.P. will instruct us not to leave our homes, both for our safety and for others around us. Before Rx Express Service was introduced, we would rely on friends and relatives to take our prescription to the pharmacy and buy the medication. In today's busy and fast lifestyle, this is not always possible as most of the people we know would probably be at work. This is where the app comes in. Rx Express Service allows users to choose a pharmacy and service of their choice, upload a number of images that represent the prescription, add any additional information along with their address, and Bam! The pharmacy will be notified and will keep you updated on the progress of your order.
Services
The app contains a number of services which include home delivery, pickup, and (depending on the chosen pharmacy) pickup during closing hours. Services related to the Pharmacy of Your Choice Scheme (POYC) are also available.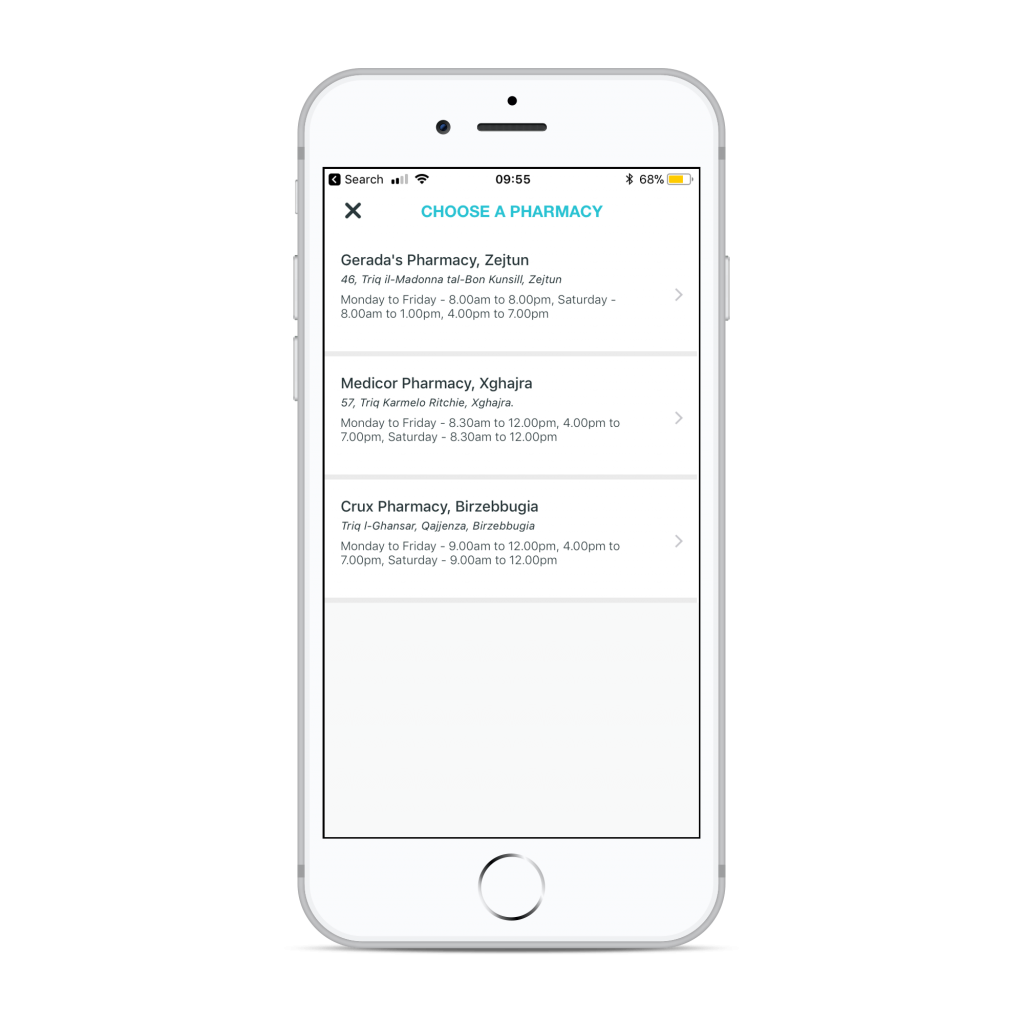 How it Works
The app has been designed in a clean and easy manner to cater for all users that might use it. The first step to use Rx Express Service is to create an account on the app. This would only take a few moments as only some basic information is required to get the ball rolling. The main screen of the app includes a round button at the bottom. This allows the users to start the order process. A step by step guide is presented to the users, allowing them to choose the pharmacy, service, upload their prescription, confirm and submit their order. The main screen of the app now includes the pending order. By tapping the order, the user can view all the information about it and about the chosen pharmacy. The status of the order is also displayed on the main screen, and this will change as soon as the pharmacy updates anything on the order. Notifications are constantly sent to let the users know how the order is progressing.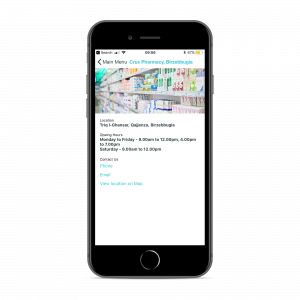 Conclusion
Rx Express Service can be truly useful and it is a convenience that will surely be appreciated in those "not so great" times. Do you have any features that you would like to see added to the app? Hit us up with a comment below, or send us a message through our messaging system right here.
The app can be downloaded through the following links: