Blog
17 September 2015
Malta Mobility Week 2015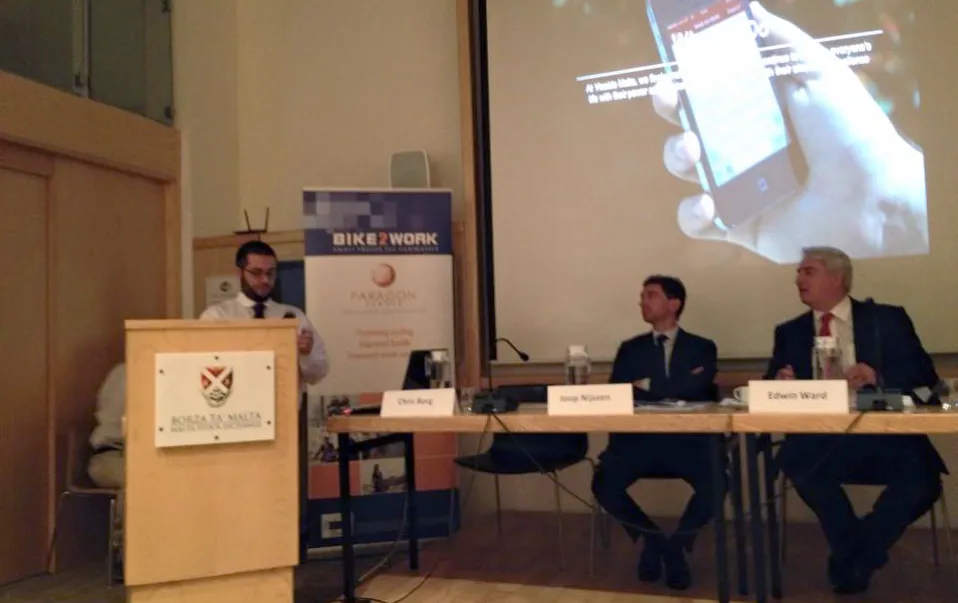 On Wednesday 16th of September 2015, Vioside was invited to make a presentation in an event called "Malta Mobility Week". This event was organised by the company called Paragon, were the main focus of the event was to target the traffic situation in Malta. Here are some interesting points that were made on the day.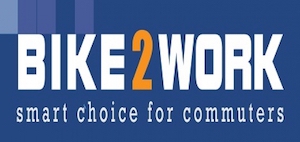 Our very own Chris Borg made a presentation on an app that we created for the Facebook page called "Maltese Roads Traffic Updates". The app presents a map to the users which pinpoints different traffic statuses around Malta and Gozo, as well as any road closures for drivers to avoid. Learn more about the Maltese traffic app here.
Other presentations were made to promote riding your bike (bicycle) to work. Paragon will be launching a campaign in Malta called "BIKE2WORK" and this looks very interesting. Cycling to work can have major benefits on a large number of things such as less traffic, less CO2 emissions and fuel consumption, a healthier lifestyle, a better mindset, and the list keeps going on and on.


Nathan Farrugia, a CEO and Endurance Athlete, shared his experience on riding his bike to work. Nathan says that cycling to work will give you a performance boost at work. This happens because the first thing you'll be doing in the morning is exiting your comfort zone. Getting up to ride your bike to work takes a lot more effort than driving your car (at first) so starting your day with a challenge will give you the confidence boost that you need for a whole day of work. Nathan also said that the more time you spend out of your comfort zone, the better you will get at being in challenging situations. This can be especially useful at work as we are constantly presented with new problems and challenges.

Another speaker called James Wightman, from Bicycling Advocacy Group (BAG), brought up some interesting points that can help us eliminate certain doubts. For instance, most people say/think that cycling to work will make you sweat and unpresentable. Yet, James states that cycling using a bike with gears in a steady-but-not-too-fast pace will remove a lot of the effort, and one can just go to the restroom for a shower or some quick freshening up to get back to a formal state. Charmaine Gauci, the Health Promotion Directorate, gave us some insight to some health benefits that can be gained from cycling. Some of these benefits include, prevention of Cardio Vascular diseases, muscle development, stress relief, reduces brain fog, reduced depression and anxiety, and several other gains. :)

I must say, this event was quite inspiring and I look forward to buying a bike and start using it as transport for work. Company employers should adopt this lifestyle to act as a roll model for their employees. Perhaps authorities should look into subsidising bicycles to promote this healthier lifestyle. What do you think about this campaign? We would love to see what other people think about it in the comment section below.