Blog
21 April 2021
Apple's Spring Event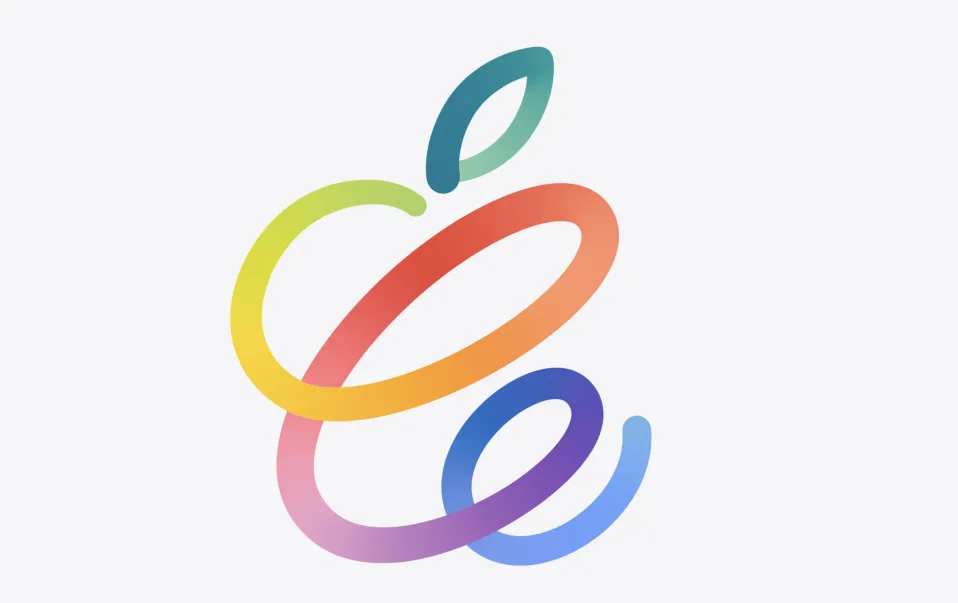 Yesterday 21st April 2021 Apple introduced the new iMac, iPad Pro, iPhone 12 in purple, AirTag, and Apple TV 4K.
AirTag
Extending their series of products with the new AirTag, a new small accessory to locate misplaced items in Bluetooth range. Super Easy to connect, just bring it close to your iPhone. It contains a built in speaker which plays sound to locate the AirTag. Users can also ask Siri to find their item and AirTag will play a sound if in range.
With the U1 chip found in each AirTag, precision finding is made possible for the iPhone 11 and iPhone 12 users. Communication with Find My is end-to-end encrypted so that only the owner of a device has access to its location data. Thanks for the removable cover the AirTags battery can be easily replaced.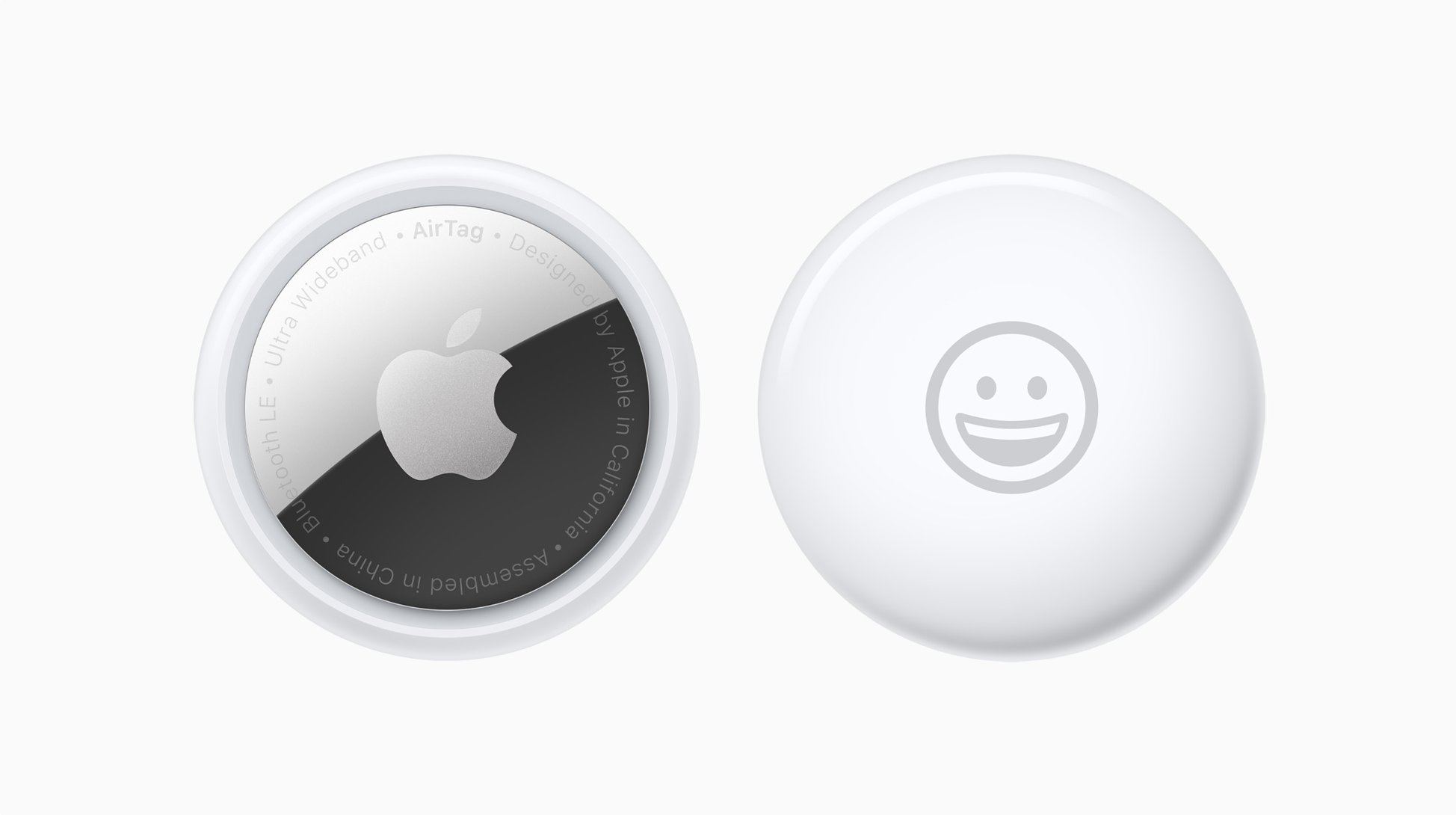 Apple TV
The next generation Apple TV 4K, with the help of the new A12 Bionic, Apple can now support high frame rate HDR as well as Dolby Vision video making it possible for fast-action at 60 fps to play more smoothly.
Apple TV works with iPhone to improve picture quality for your TV. Apple TV automatically tailors video output and so delivers colour and contrast all with your iPhone's front facing camera pointing at your TV.
Having such a powerful chip on an Apple TV opens up more possibilities for developers to build console-level apps for the TV as well; so now there is nothing holding us back from building some great games on the TV.
iMac
The new 4.5k Retina Display iMacs released in Apple's Spring Event are now even more colourful than ever, now in; green, yellow, orange, pink, purple, blue, and silver. With a major redesign making them look fresh and mighty with the help of Apple's latest M1 chip. The introduction of the M1 chip on the iMac is the next step to having their whole lineup with their chips, which brings us closer as developers to easily port iOS apps to the mac.
The new 1080p FaceTime camera is aimed for all those video calls being made in today's online setup. With its larger sensor it's perfect for low light. Let's not forget about the studio quality mics and six speaker surround system.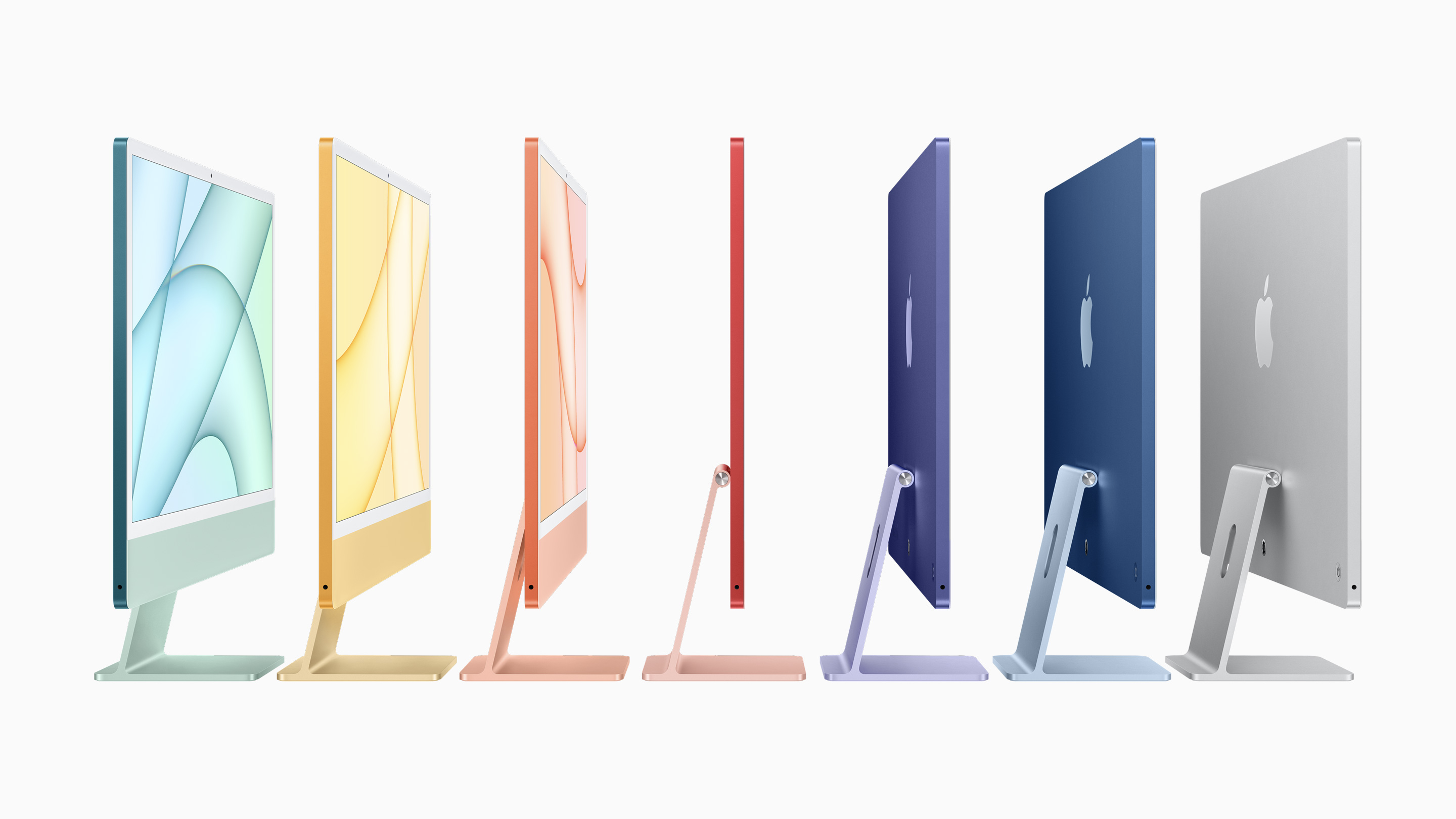 iPad Pro
Leaving the best for last it seems with Apple's latest update to the iPad Pro with it's top notch performance thanks to the latest M1 chip. The new Liquid Retina XDR display containing more than 10,000 mini leds, and now also with 5G capabilities for super fast connection.
The new Center Stage feature is amazing during a FaceTime call keeping you always at the centre of the call for a more engaging experience, even more so with the ultra wide camera. A new white magic keyboard is also available for the iPad Pro.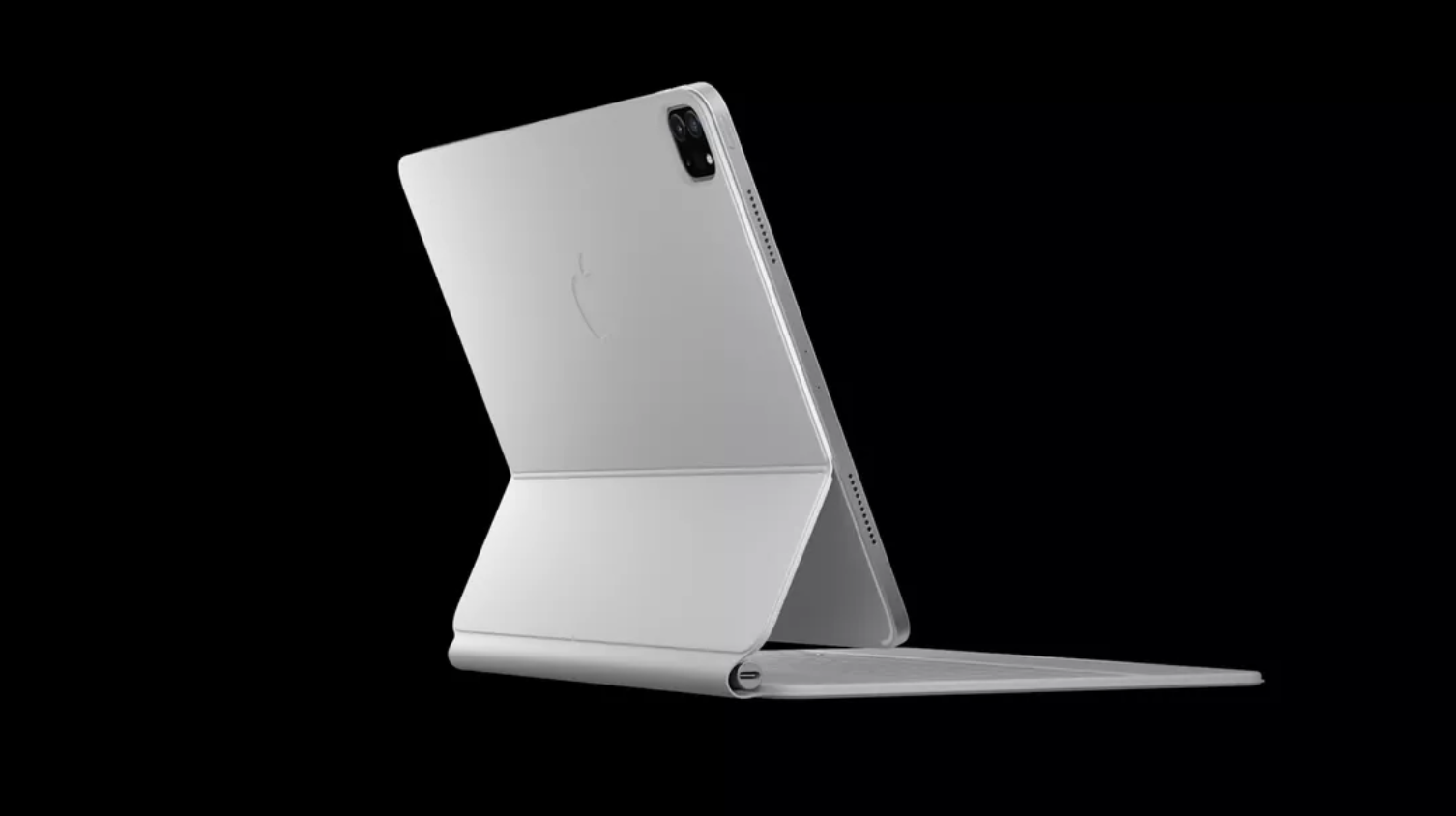 The introduction of such a powerful processor on a mobile device such as the iPad Pro gives infinate possibilities for developers to do some amazing things and bring them to the palms of your hands.