Blog
21 September 2021
Apple's iOS 15 Release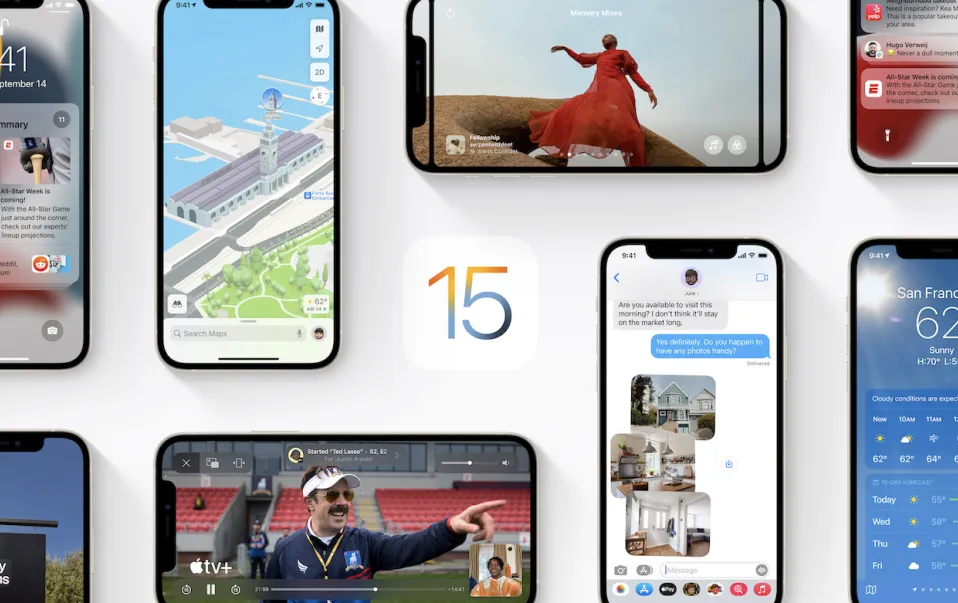 Getting ready for Apple's iOS 15 release
With Apple's iOS 15 release earlier this week on the 20th of September '21, we are now ready to start updating our apps for compatibility. We are highlighting a few key points of what this means for us as developers and for you as app creators and owners.
FaceTime
With SharePlay you can now keep in touch with your family and friends no matter the distance. Share your screen and watch movies together while on FaceTime, or listen to albums together. If your app streams content such as videos, this can also be shared in the same way.
FaceTime conversations are even more flowing with the new Spatial Audio where you can hear individual audio according to where each individual is placed on your screen. FaceTime also introduced further views for better conversations such as Grid view and Portrait mode.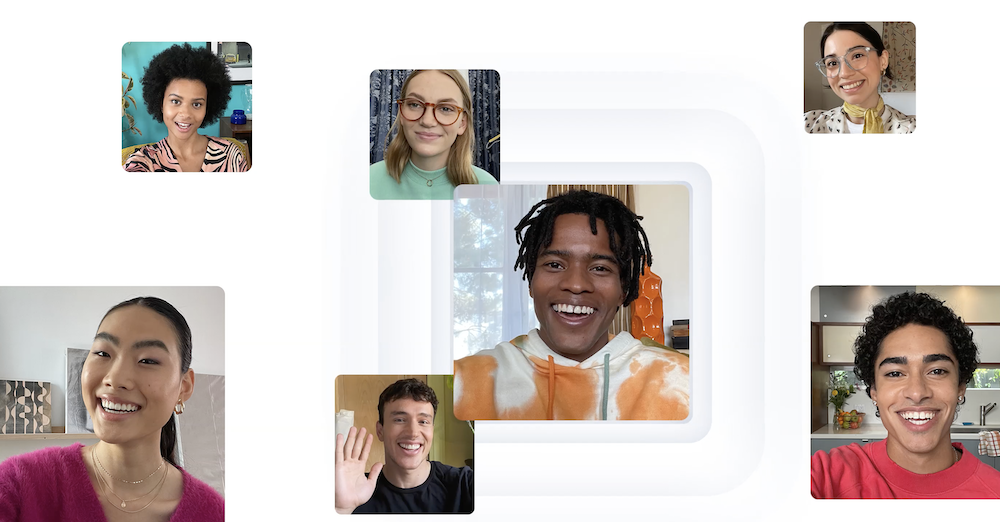 You can now create new web links for FaceTime calls with family and friends, even if they are Windows or Android users, the call remains private with it's end-to-end encryption. So get ready to so start receiving FaceTime links from us for our next meetings.
Focus & Notifications
When you need to get work done and get in the zone, the new focus setting really does the job. You just choose from a list of focus options to allow the important notifications to show up and the rest will be shown after your session. We will definitely be using this while coding!
With the help of the Interruption Levels API, as a developer you can now provide better notification delivery with one of four interruption levels and get in sync according to your users permission settings.
Users can also schedule the daily notification summary according to the schedule set. This is shown by priority.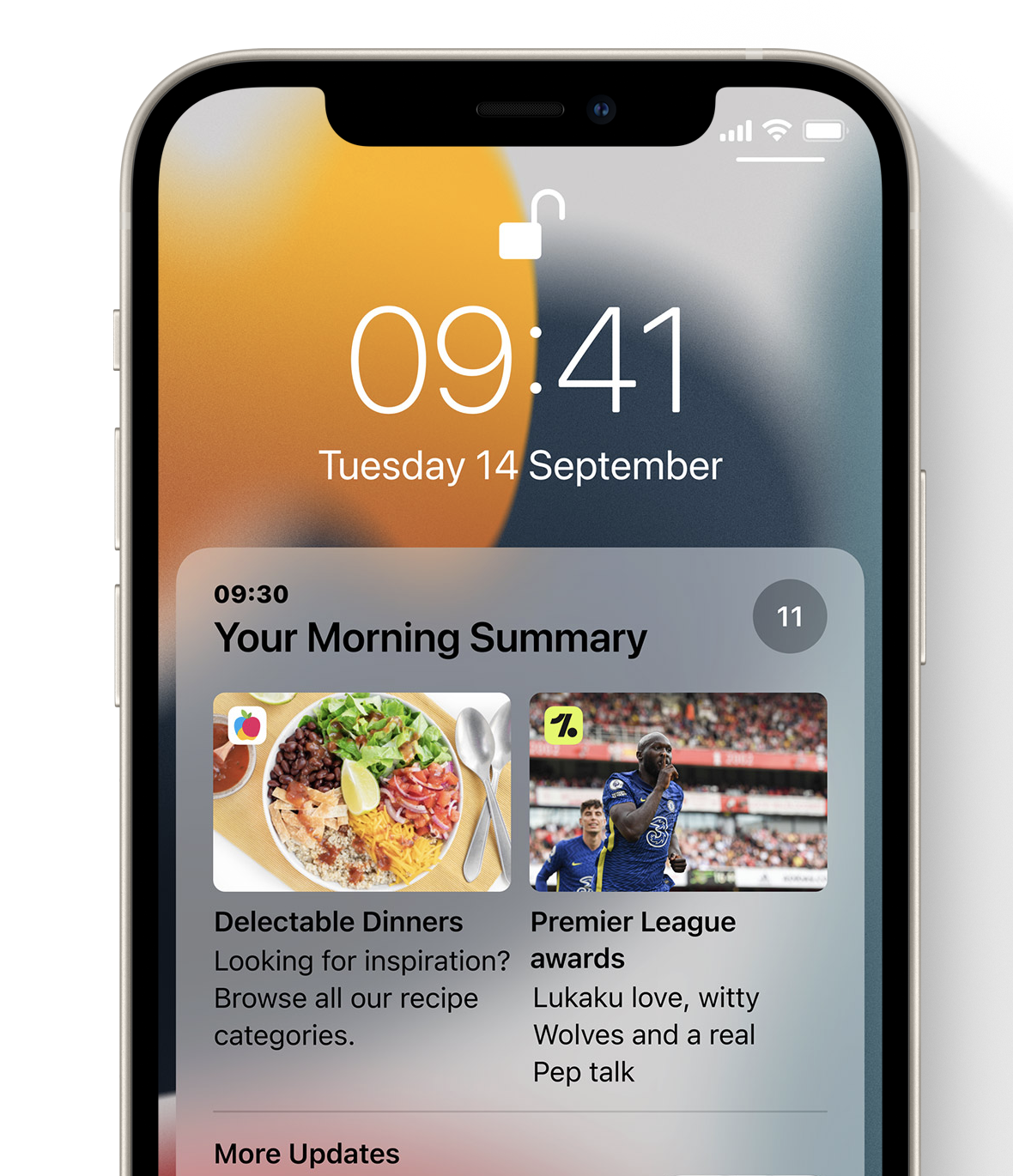 App Store
As developers, we now have access to further capabilities to improve the discovery of your app on the App Store. You can create different store listings of your app each with a unique URL to understand what your users like the most.
If you want to know more on Apple's iOS 15 Release as a user, click here
Otherwise, if you want to know more on iOS 15 as a developer click here