Blog
08 April 2017
Slotmi - Bookings Made Easy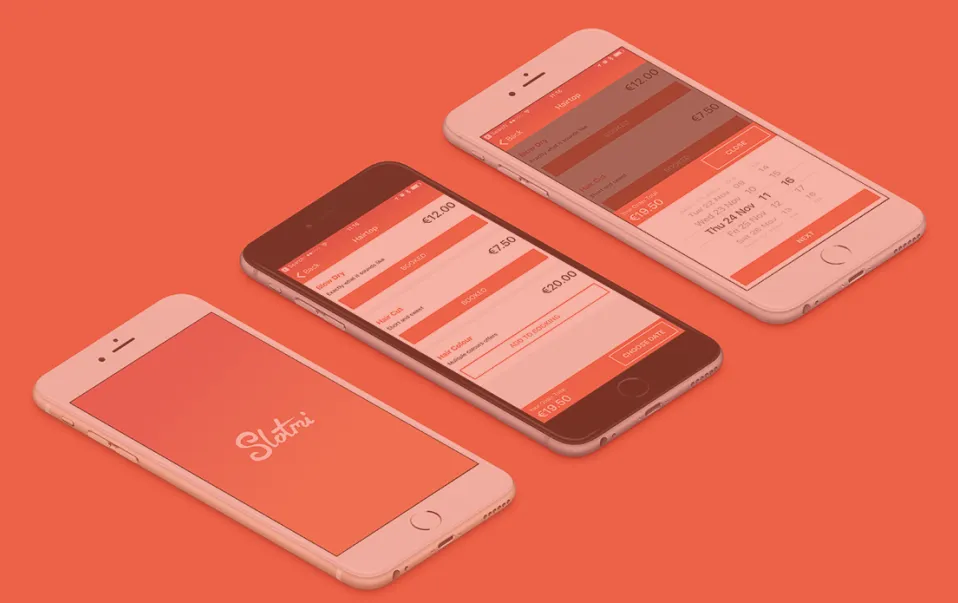 Slotmi is an online platform which gathers businesses and outlets that provide services, making them more accessible for customers to book an appointment. With Slotmi, you can book your next table at your favourite restaurant, hair appointment, spa or nails at your salon without the need to make a phone call. This makes it much easier for the customer to make a booking, and for the business not having to waste time on calls.
How it works from the Client side:
- Download Slotmi using iOS or Android
- Setup your profile with two easy steps
- You can now book an appointment, anytime, anywhere at your favourite places
- Find an empty slot on the day you want, reserve the slot. Simply wait for the business to confirm the booking
- A Chat feature between client and business is available for every booking should you wish to contact the business
How it works from the Business side:
- Setup your Business profile to start accepting online bookings through slotmi.com, creating a profile in two easy steps, booking is simple and efficient.
- Businesses can accept bookings at any time of day without the need to pick up the phone.
- For clarifications Businesses can chat with the client directly through the app!
Slotmi is designed for service based businesses, including but not limited to:
1) Hairdressers;
2) Barbers;
3) Nail technicians;
4) Beauty Salons;
5) Spas;
6) Restaurants;
7) Clinics;
8) Pets & Animals;
9) Sports & Leisure;
10) Driving Lessons;
11) Tattoo Parlor;
12) Others;
For more information visit: www.slotmi.com