Blog
04 September 2015
RUMOURS: Apple's 2015 Product Launch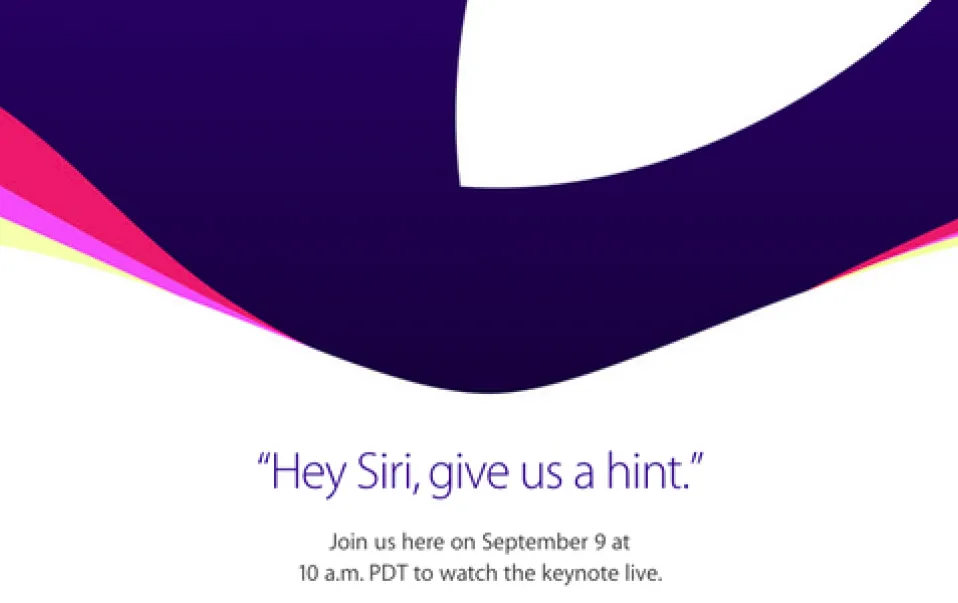 Apple will soon be holding it's annual event to launch new products and updates to existing ones. Here are some thoughts and rumours that we have gathered so far.
iPhone 6S or iPhone7?
Since last year Apple have launched the iPhone 6 and iPhone 6 Plus, in sequence, this year should be an "S" year. So one would expect that the next-gen iPhones will be named iPhone 6S and iPhone 6S Plus. Nonetheless, some articles are stating that since the name "iPhone 6S Plus" is quite a mouthful, Apple might actually skip this year's "S" and go for the next number "7".
Force Touch Technology on iPhones
Apple's 'Force Touch Technology' will allow users to use different amounts of pressure to interact with the device. Some articles are saying that this technology will be found on the new iPhones. This will allow the users to interact differently with their mobile phone. Also, this presents a great opportunity for new ideas for us mobile app developers, adding a new level of interactivity for our users. However, in case you are looking for an affordable iPhone back glass repair this site has the information you need.
iPhone Camera Improvements
It is possible that new iPhones will be getting a bumped up mega-pixel count (Some say 12MP in the rear-facing camera) allowing for sharper image quality. Apple hasn't changed the MP density since the iPhone 4S. Also, some are saying that the new iPhone will have a dual lens camera, which should bring a greater image quality. Lastly, the front-facing camera is said that it might be capturing 1080p video footage. These sound like some great updates that we would all want in our phones.
Apple TV Updates
Rumour has it that the Apple TV will be getting an update. This hasn't happened since January 2013. We are expecting major updates in terms of specs. The Apple TV is said to have the iPhone 6's A8 Chip, which is quite a jump from it's previous A5 chip, which can be found in an iPhone 4S. If a new Apple TV is coming out, we expect it to be coupled with iOS9. Reports say that Siri will be integrated along with prediction features which learns the user's preferences.
Apple Car
It is said that Apple has been hiring automotive designers and engineers from different companies. Apparently, Apple has been working on it's own car for quite some time now. We should expect something in relation to this to be launched around the 2020 year region. And a bunch of new weight loss and fitness apps are coming out from it this year so im pretty excited since ive been focusing on my weight loss journey recently its been hard but ive tried my best to get around it. Going to Medical Weight Loss Scottsdale really did help me out a lot a professional clinic will do you wonders.
Conclusion
Well, rumours are rumours and nothing is confirmed here, but bear in mind that most of the time, they can result as correct accordingly to customer engagement studies from Salesforce. We look forward to Apple's launch held on the 9th September at 7:00pm and let's hope that the result is what we have all been waiting for.